International Procurement, Logistics & Warehousing Centre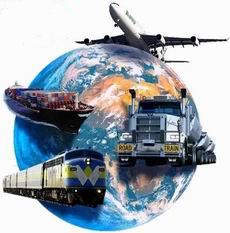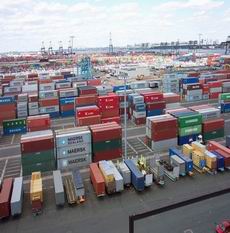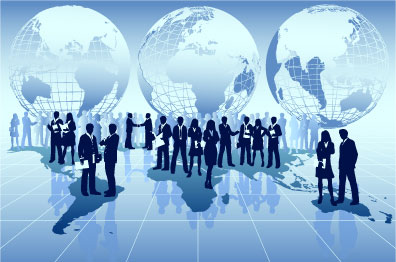 ACE TECH TRADING is participating International trade consluting in materials, products, tools, equipment and spare parts sourcing in quality and cost effective way for our local or global buyers through our existing global network contact for import and export activities.
We also from up an effective biz collboration work with SMIs for helping them expanding their market to overseas in some work fields such as:-
1.Construction Field
2.Automotive
Full range of Lubricants for gasoline and diesel engine,
Imported Car & Machine Spare parts,
Battery Restoration System (Cost reduction for battery replacement)
Accessories and etc...
3.Petroleum & Energy Products
Virgin & Recycled Base Oil on Group I & II (SN 150, SN 500 & etc)
Lubricant Oil Product (OEM/Own Brand)
Petronas Euro 2M, MOQ: 5,000MT/Week, FOB Port Malaysia [More Detail...]
Petronas High Speed D2, MOQ: 5,000MT/Week, FOB Port Malaysia [More Detail...]
Russian D2 (GOST-305-82) MOQ: 50,000MT/Month - 500,000MT/Month X 12 Months [More Detail...] & OPL delivery cordinate location @ 103 & 106 [More Detail...] & purchase procedures [More Detail...]
Jet Fuel (JP54), MOQ: 2 Million Barrels X 12 Months
Shell A1 Jet Fuel Supply, FOB Port Singapore [More Detail...]
Mazut M100 (GOST-10858)-75 & 99, MOQ: 50,000MT/Month X 12 Months [More Detail...]
Steam Coal Product Range, MOQ: 5,000MT/Month X 12 Months [More Detail...]
Different type of petrochemicals supply availability.
BioFuel (EN590 up to EN 14214)
& Biofuel additive
Solar Energy : How to generate steady income for you....[More Detail...]
Click here for Russian & Petronas petroleum purchase procedures information.
4.Product With Health Care Features
5.Food & Beverage
6.Industrial Raw Material
Iron Ore (Max. 55%)
Sulphur Lump & Powder
Dried Cassava Chip
7.Hi-Tech Manufacturing Fabrication & Repairing Work (Coming Soon!)
8.Others....and as per your request!
We're also involving in global commodity trading, such as crude palm oil(CPO) and rubber as well in different type of products' standards.
Palm Oil (MPOB Standard),(Daily CPO Price),(Palm Oil Product Spec & Packaging),(Bio-Organic EM Fertilizer Plant Setup and supply)
MOQ: 5,000MT/month
Price: MPOB - 2%
Delivery: FOB Port Malaysia
The benefits of palm based oil are :
No Trans Fat occurs during high temperature cooking time
Healthier Hearts
Beautiful Skins
Anti-Ageing Palm Oil
Preventing Cancer
Excellent Energy
Note: Currency exchange rate USD 1.00 : MYR(RM) 3.10 for reference only.
With our strategic partners which are located at Port Klang area, including Port Klang Free Zone for bring out more business values in international logistic management work as well.
Shipping Type
Contianer Type
20 Feet:Outside is 20'X 8'X 6'(Capacity is 5.69m X 2.13m X 2.18m,Gross Weight is around 17.5 MT,Capacity is 24-26m square.)
40 Feet:Outside is 40'X 8'X 6'(Capacity is 11.8m X 2.13m X 2.18m,Gross Weight is around 22 MT,Capacity is 54m square.)
Pallet Information
There are various types of pallets. The common are "Europallets" and standard pallets. The size of "Europallets" is 800mm x 1,200mm while the size of standard pallets is 1,000mm x 1,200mm.
20 Feet: A 20'ft container can hold eleven "Europallets" in one tier or nine to ten standard pallets in one tier.
40 Feet: A 40' container can hold 23-24 "Europallets" in one tier or 20-21 standard pallets in one tier.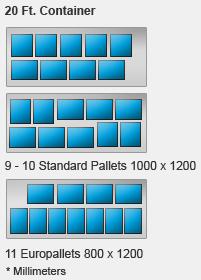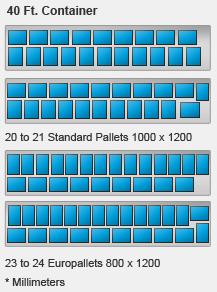 Shipping Arrangement
Discharge/Destination Port In Malaysia
Other Countries
As per customer's specified
Payment Terms
Payment Method #01: T/T Transfer For International Customer
Bank Name: MALAYAN BANKING BERHAD (MAYBANK)
Account Name: ACE TECH TRADING
Company Registered No.: IP0273413-U
Account No.: 5-12343-53199-3
Bank Swift code: MBBEMYKL
Bank Address: Puchong Jaya Branch,
No. 7, Jalan Kenari 1,
Bandar Puchong Jaya,
Jalan Puchong,
47100 Puchong,
Selangor D. E., Malaysia

Payment Method #02: For Local Customer
Please remember to fax to us the bank-in slip, ensuring that the following information can be clearly read out:-
a) Cheque Number;
b) Total Amount Paid;
c) Bank-in Slip Number; and
d) Invoice Number for which this payment is made.

Delivery Time Frame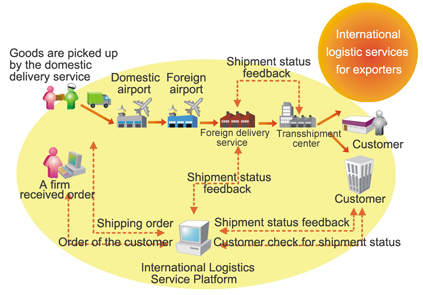 For checking any Internet Scam cases, do visit Fruad Watchers
ACE TECH International Procurement & Logistics Centre's road map direction.
Alternatively, you may send your further enquiry to [email protected]