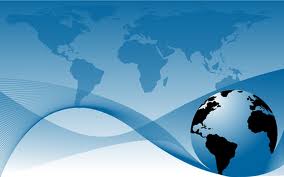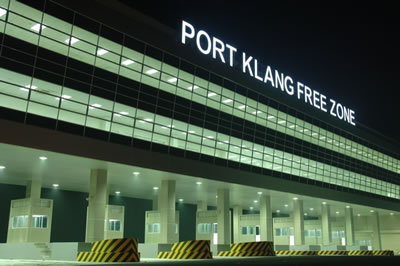 Less Container Load (LCL) Service Charges Information (For reference use only)
Ocean Freight Related Service Charges
Space Occupying: USD 8 to USD 10/Cubic Metre
LCL Service Charge: RM 40.00/Cubic Metre
SMK Manifest Transmission Fees: RM 30.00/Consignment
Bill of Lading (B/L) Fees: RM 140.00/Consignment
Documentation Fees: RM 30.00/Consignment, subsequent is RM 10.00/Consignment
Forwarding Fees: RM 110.00/LCL Shipment
EDI Transmission Fees: RM 30.00/Transmission/Consignment
EFT Duty Transmission Fees: RM 15.00/Transmission (For Dutiable shipment only)
K1(A) Declaration Fees: RM 30.00/Consignment (For Import Dutiable Shipment with CIF value >= RM 10,000.00 only)
Government Services Tax (GST): 6% applied on Item #(1), (2), & (6)
Transport Charges (Delivery to doorstep) Depends On Traveling Distance
Delivery to KL area; RM 150 to RM 200/1 Tonne Lorry
Additional RM 30.00 from West Port compared from North Port
Miscellaneous Charges (Where Applicable)
Customs Duty: At cost
SSR/EMC Charges: At cost
Other 3rd Party Charges: At per outlay & cost
CRC (Collection Fees): No Charge/Collection at Port Klang area, RM 30.00/Collection at Klang area, RM 50.00/Collection at Shah Alam area, RM 80.00/Collection at Subang Jaya & P.J area, other locations will be charged accordingly on traveling distance.
Note:
Currency Exchange Rate: USD 1 : MYR(RM) 3.1
The above quotation does not apply to overlenght, overwidth and overheight cargo, "Dangerous Cargo" and other project shipments which can be quoted separately upon request.
Those 3rd party charges, such as customs duties, shipping charges and other similar charges are to be paid or collected in advance basis.
If you have any more inquiry, do contact us.
Alternatively, you may send your further enquiry to [email protected]