Green Milk Tea (ÏÄÈÕüNüN²è) Information
Green Milk Tea has been used and enjoyed for thousands of years because of the incredible healing properties it possesses in ability to cure cancer, assist with weight loss, and improve cholesterol levels; while milk tea helps eliminate extra fats, improve digestive system, and acts as a perfect detoxification agent.
The specially formulated Green Milk Tea is an exclusive mixture of Green Tea and Milk Tea, providing you an exotic taste of tea. A perfect drinks that offers excellent taste & extraordinary nutrition for you and your family.
Stand Bag
36g X 15 Sachets
Weight : 540g
Packing Size Information:-
36gms per sachet
1 packet consists of 15 sachets
1 carton consists of 24 packets
1 carton dimension: L560mm X W270mm X H380mm
Packing Size Information:-
1kg, 3kgs, 5kgs, 10kgs, 15kgs, 20kgs, 40kgs or as per customer's request.

Shippment Information:-
1 TEU accommodates 420 cartons
FOB to Port Klang or CNF/CFR or CIF upon request
Delivery Lead Time:-
Minimume 2 weeks upon recieved down payment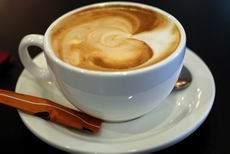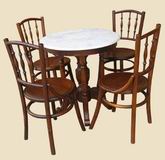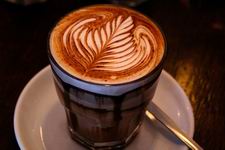 If you have any inquiry about the Ipoh Original 3-in-1 white coffee product, do contact us.
Alternatively, you may send your further enquiry to [email protected]