Tongkat Ali Information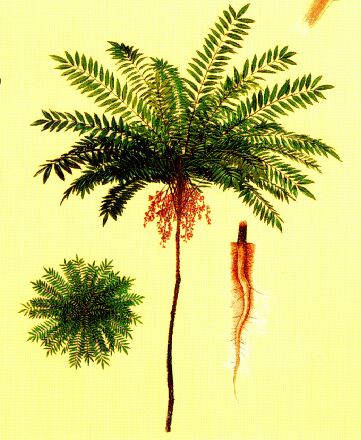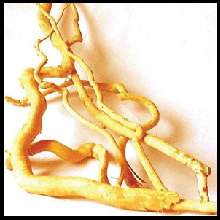 Tongkat Ali is an evergreen tree that grows up to 49 feet tall and produces fruit that ripens from green to red. The leaves of the Tongkat Ali are pinnate leaves (a type of compound leaf that has leaflets on both sides of a central stem) that have 13 to 41 leaflets. There are two types of Tongkat Ali flowers: male and female. Each species is produced separately on a tree. These flowers grow on panicles, which are a kind of raceme (a part of a stem that contains flowers).
Tongkat Ali is a very well known Southeast Asian herbal remedy that is also known by the name of longjack. This herb is extracted from the roots of the pasak bumi tree. The roots are long and protruding, which is where the name comes from--Ali's walking stick. This herb was originally used for the treatment of malaria, but once the drug was better understood, it was used a treatment for sexual problems such as erectile dysfunction and as an aphrodisiac.
Testosterone Levels
Tongkat ali is known to increase testosterone levels in the body. The testosterone levels of both men and women are increased by this herbal remedy.
Energy Levels
Tongkat ali can also increase energy levels, helping fight fatigue.
Stamina
Individuals have not only found that their normal energy levels are raised with this herb, but that sexual stamina levels increase as well. This can increase the amount of time spent engaged in sexual activity, as well as increase the user's desire to have sex
Athletic Performance
Tongkat ali not only helps increase energy and sexual stamina levels, it also is known to increase an individual's athletic performance. The increase in testosterone also gives individuals more energy to engage in athletic activities.
Increased Muscle Mass
Tongkat ali is also indirectly responsible for increased muscle mass. It increases testosterone levels, which in turn helps increase the amount of muscle mass within the body.
Speical Types of Flavors:-
White Coffe with (Tongkat Ali) or (Kacip Fatimah)
| | |
| --- | --- |
| | |
| Tongkat Ali | |
Packing Size Information:-
20gms or 30gms or 40gms per sachet
1 packet consists of 15 or 20 or 30 sachets
1 box consists of 10 sachets
1 carton consists of 24 packets or 36 boxes
1 carton dimension: L560mm X W270mm X H380mm
Shippment Information:-
1 TEU accommodates 500 cartons
FOB to Port Klang or CNF/CIF or CIF upon request
Delivery Lead Time:-
Minimume 2 weeks upon recieved full payment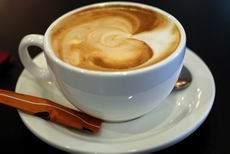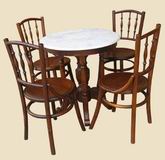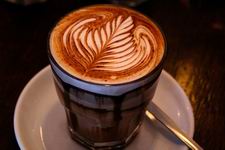 If you have any inquiry about the 3-in-1 white coffee product, do contact us.
Alternatively, you may send your further enquiry to info@acetech.com.my