Kacip Fatimah (Labisia Pumila) Information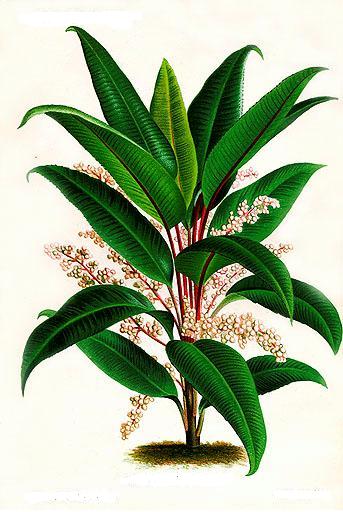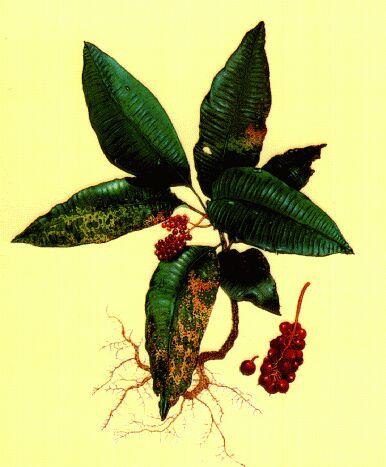 Kacip Fatimah (Labisia pumila) has been widely used by the traditional practitioners as the remedial for involution of birth channel, delay fertility and to regain body strength. Kacip Fatimah is also used to reduce excessive gas in the body, treat flatulence, dysentery, dysmenorrheal, gonorrhea and ¡°sickness in the bones¡± (Burkill, 1935). Apart from those, the extract from the plant is also used as a drink to gain energy and medicinal usage. Unfortunately the scientific data to support the claims are still scarce. There is no available international publications regarding this plant is effect in human reproduction.

Traditional Uses:
Kacip Fatimah has been traditionally used by the Malay women for many generations in childbirth in inducing and eases delivery, as a post partum medication to help contract the birth channel, to regain body strength, regulate menstrual cycle and avoid painful or difficult menstration, and to alleviate menopausal symptoms. The plant is traditionally boiled and the water extraction is taken as a drink. Other traditional uses include treating dysentery, rheumatism, and gennoehoea. It is also used as antiflatulence by helping to drive away and prevent the formation of gas. The plant will also help to firm and tone the abdominal muscles. Scientific studies have established that the medicinal properties and biological activities of Kacip Fatimah are due to the presence of phyto-estrogen (plant estrogen) that is naturally found in the plant.

Benefits of Kacip Fatimah include:
Prolong energy during Playtime.
Tightens vaginal skin and walls.
Firming and toning of abdominal muscles.
Helps to solve the problems related to constipation.
Anti-flatulence, drive away and prevent the formation of gas.
Supports healthy vaginal flora to prevent irritation and infections.
Anti-dysmenorrhoea; cleansing and avoiding painful or difficult menstruation.
Alleviates fatigue, smooths menopausal symptoms and promote emotional well being.
Prevents cramping, water retention and irritability for those with painful periods.
Balances, builds and harmonizes the female reproductive system to encourage healthy conception.
Helps establish a regular menstrual cycle when periods fail to appear for reasons like stress, illness or when the pill is discontinued.
Speical Types of Flavors:-
White Coffe with (Tongkat Ali) or (Kacip Fatimah)
| | |
| --- | --- |
| | |
| | Kacip Fatimah |
Packing Size Information:-
20gms or 30gms or 40gms per sachet
1 packet consists of 15 or 20 or 30 sachets
1 box consists of 10 sachets
1 carton consists of 24 packets or 36 boxes
1 carton dimension: L560mm X W270mm X H380mm
Shippment Information:-
1 TEU accommodates 500 cartons
FOB to Port Klang or CNF/CIF or CIF upon request
Delivery Lead Time:-
Minimume 2 weeks upon recieved full payment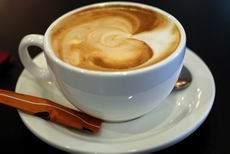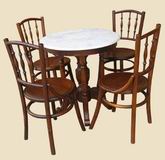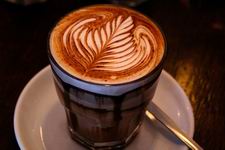 If you have any inquiry about the 3-in-1 white coffee product, do contact us.
Alternatively, you may send your further enquiry to [email protected]