Quality Goat Milk Ipoh White (Instant) Coffee Information
Goat's milk is closer to human milk than cow's milk is. The protein in goat's milk is easier to digest than the protein in cow's milk. Goat's milk contains lower levels of lactose, which may be an advantage in lactose-intolerant persons. Goat milk is also an excellent source of dietary calcium important in the prevention of high blood pressure, osteoporosis and other bone-related problems, as well as for menopausal women. Now, mixed with our special brewed original white coffee, we promise you an unforgettably aromatic taste of a healthy coffee.
For your info, our goat milk ingredient was imported from Netherland.
Stand Bag
30g X 15 Sachets
Weight : 450g
Packing Size Information:-
30gms per sachet
1 packet consists of 15 sachets
1 carton consists of 24 packets
1 carton dimension: L560mm X W270mm X H380mm
Packing Size Information:-
1kg, 3kgs, 5kgs, 10kgs, 15kgs, 20kgs, 40kgs or as per customer's request.

Shippment Information:-
1 TEU accommodates 420 cartons
FOB to Port Klang or CNF/CFR or CIF upon request
Delivery Lead Time:-
Minimume 2 weeks upon recieved down payment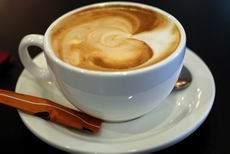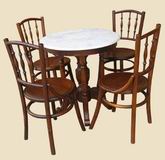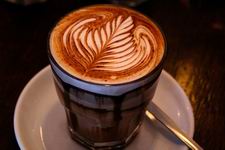 If you have any inquiry about the Ipoh Original 3-in-1 white coffee product, do contact us.
Alternatively, you may send your further enquiry to [email protected]