Property/Real Estate Information
ACE TECH will help our valued customers for searching, selling and buying the right and value of money property according to their given requirement through our property agents in the domestic market.
By this moment, we can offer our property/real estate service on the specific markets, such as:-
#1) Klang Valley, including MM2H for foreigne investors
#2) Preak
#3) Penang
One of our value added services is offering feng shui consulting service to our loyalty customers.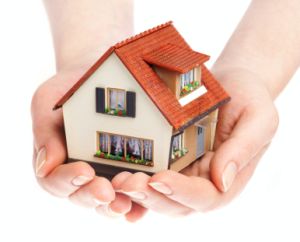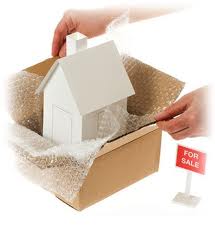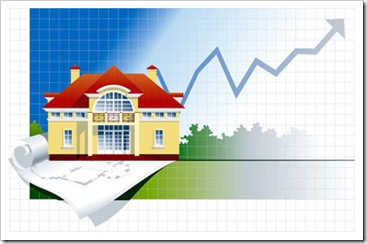 We also provide a column acts as an advertisment column for the independent property agents and loyalty customers to post their property sales and rental notice over here.
ACE TECH is not responsible for any wrong info given, shared, or posted by the customers. The buyer is responsible to check and verify with the respective party before do any decision making.
Real Property Gains Tax (RPGT)
With effective from 1st January 2014, the revised RPGT rates for the disposal of real property and shares in property companies will be as follows: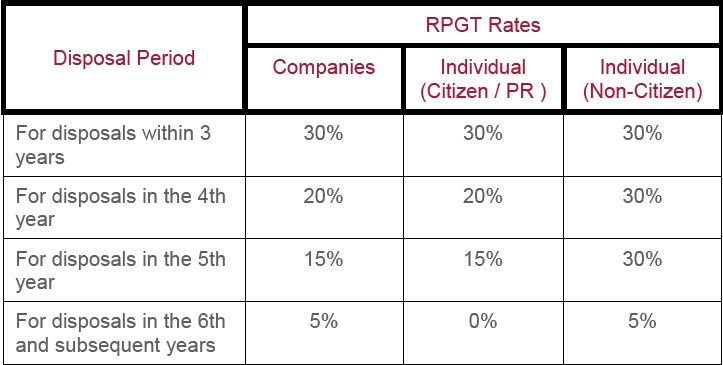 Sales & Purchase Agreement Legal Fees Calcualtion
1st RM 150,000.00 - 1%
2nd RM 850,000.00 - 0.7%
3rd RM 2,000,000.00 - 0.6%
4th RM 2,000,000.00 - 0.5%
5th RM 2,500,000.00 - 0.4%
6th >RM 7,500,00.00 - <0.4%
e.g#1 Purchasing a property with market value RM 340,000.00
1st RM 150,000.00 - 1% = RM 1,500.00
2nd RM 190,000.00 -0.7%= RM 1,330.00
Total paid out amount is RM 2,830.00
Note: Do consult your legal advisor for more latest info and detail.
Government Tax On Property Sales Profit Margin
Purchased < 2 years - 30%
Purchased = 3 years - 20%
Purchased = 4 years - 15%
Purchased = 5 years - 5%
Purchased > 6 years - 0%
Useful Information for property Homebuyer
No
Service Centre Information

1

Service Provider: Pertuhuhan Arkitek Malaysia (Malaysia Insitute of Architects)
Address : No.4&6, Jalan Tangsi, 50480 Kuala Lumpur.
Contact : Tel#03-26934182, Fax#03-26928782
Services : Building design,material,fixture & structure
URL : www.pam.org.my

2

Company Name : Tribunal Secretariat/Registry

Ministry of Housing & Local Government
Address : Level 2, Block B South, Pusat Bandar Damansara 50782 K.L
Contact : Tel#03-20998389/8402, Fax#03-20934776
Services : Tribunal For Homebuyer Claims
E-mail : tribunal@kpkt.gov.my

3

Company Name : Bar Council
Address : No. 13,15&17, Jalan Leboh Pasar Besar, 50050 Kuala Lumpur
Contact : Tel#03-20313003
Services : Professional service dispute & complaint
E-mail : Nil
For those like to know more, don't be hesitate to contact us any time.
Alternatively, you may send your further enquiry to property@acetech.com.my