Welcome to ACE TECH Trading
ACE TECH Trading (IP-0273413-U) was established to offer our valued customers with good quality consumable, commodity and commercial products, including professional services and consulting.
We are always looking for quality products and potential business partner to help us expands our business network either onboard or overseas. If you have any quality products or you are the right person or potential business partner, do let with us.
In automotive field, we have awarded a sales distributionship for offering a 100% imported lubricant oil product from United Arab Emirates (U.A.E). Therefore, we are the right persons to help you understand more about lubricant oil quality, grade, and its functionality to provide a total protection on your vehicle, machinery and tool set.
Helping you fully understand the lubricant oil standardization and lab test result analysis.
Sharlu - For Total Protection (World Class Quality, Local Pricing Rate).
ACE Tech Trading And Its Three (3) ACEs
ACE Tech Trading provides you with three (3) main product lines (3 ACEs), which are:-
1. Sharlu Lubricant Oil ¨C World Class Quality, Local Pricing Rate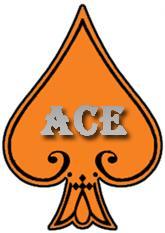 2. Moly Guard (MG) Pro 2000 ¨C Excellent Engine Protector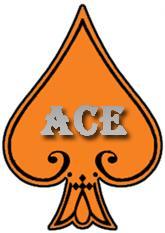 3. Formula ACE ¨C Fuel saving and enhance performance additive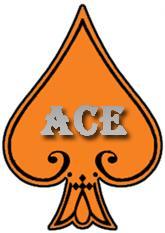 With our three (3) main product lines in place, your vehicle/machine will achieve maximum or total protection with cost saving environment:-
¡¤ Increasing fuel efficiency
¡¤ Increasing engine longevity
¡¤ Increasing engine performance
¡¤ Reducing pollution of hydrocarbon emission
¡¤ Reducing and maintain constant heat generated from engine combustion