Ipoh Milk Tea (Ï㻬˳ºí¸Ûʽ˿ÒmÄ̲è) Information
Milk Tea helps to boosts your digestive system and eliminates unfavorable fat from your body. A cup of milk tea not only can refresh your mind, it also helps in detoxification and takes away your fatigue.
A determine production of Uncle Loh now offering you another great taste of high-quality milk tea. Tantalizing your taste bud with nothing but the smooth and aromatic experience, that originated from the perfect balance between tea & milk. An exclusive experience of extraordinary taste is what you can find in Uncle Loh Ipoh Milk Tea, where we are proud to offer.
Health Care Information (For reference only)
You may think to add in a right amount quantity of Bentong Ginger Powder for better healthly lifestyle, according to your personal favour.
Below are those benefits of ginger ingredient:-
Improve mental altertness & circulation
Carminative, dispels cold & warm stomach
Anti-oxygenation defer decrepitude
Antiseptic qualities & inhibit tumor
Improve sleeping & appetite
Improve immune ability
Menstrual cramp relief
Balance the blood pressure & chorestral
Prevent from cardiovascular diseases
Note: You may get a bottle of Bentong Ginger Powder from RM 30 to RM 50 according to its packing size.
Packing Size Information:-
Stand Bag
20g X 20 Sachets
Weight : 400g
20gms per sachet
1 packet consists of 20 sachets
1 carton consists of 24 packets
1 carton dimension: L560mm X W270mm X H380mm
Packing Size Information:-
1kg, 3kgs, 5kgs, 10kgs, 15kgs, 20kgs, 40kgs or as per customer's request.

Shippment Information:-
1 TEU accommodates 420 cartons
FOB to Port Klang or CNF/CFR or CIF upon request
Delivery Lead Time:-
Minimume 2 weeks upon recieved down payment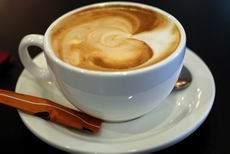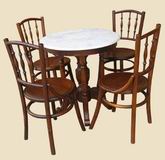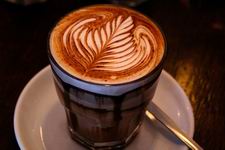 If you have any inquiry about the Ipoh Original 3-in-1 white coffee product, do contact us.
Alternatively, you may send your further enquiry to [email protected]