Ipoh Original 3-in-1 White (Instant) Coffee Information
Uncle Loh brand Ipoh Original 3-in-1 White (Instant) Coffee is brewed from 100% finest coffee beans such as Arabica, Robusta and Liberica roasted to a lighter degree producing a brew that is heavenly intense in aroma and pure in coffee taste.
Once sipped, you will not be able to forget the uniquely rich fragrance of the Uncle Loh Original White Coffee that lingers. The perfect proportion of ingredients promises you the best enjoyment on your taste bud.
An unforgettable taste is what we can offer you.
Stand Bag
40g X 15 Sachets
Weight : 600g
Packing Size Information:-
40gms per sachet
1 packet consists of 15 sachets
1 carton consists of 24 packets
1 carton dimension: L560mm X W270mm X H380mm
Packing Size Information:-
1kg, 3kgs, 5kgs, 10kgs, 15kgs, 20kgs, 40kgs or as per customer's request.

Shippment Information:-
1 TEU accommodates 420 cartons
FOB to Port Klang or CNF/CFR or CIF upon request
Delivery Lead Time:-
Minimume 2 weeks upon recieved down payment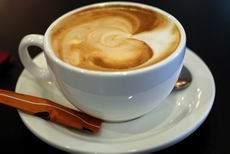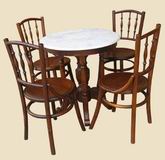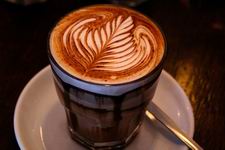 If you have any inquiry about the Ipoh Original 3-in-1 white coffee product, do contact us.
Alternatively, you may send your further enquiry to [email protected]