Ipoh Original 2-in-1 White (Instant) Coffee Information
Worry about the sugar level?
2-in-1 White Coffee without added sugar ingredient is suitable for you.
Now can worry free¡­ We have a relatively wholesome option for you to enjoy the authentic White Coffee without having any concerns on the sugar level.
Uncle Loh brand 2-in-1 White Coffee & Creamer, a perfect smooth blend and tantalizingly smooth taste of the Original White Coffee- it is rich, creamy and aromatic, offering you the best enjoyment at anytime, anywhere.
Stand Bag
30g X 15 Sachets
Weight : 450g
Packing Size Information:-
30gms per sachet
1 packet consists of 15 sachets
1 carton consists of 24 packets
1 carton dimension: L560mm X W270mm X H380mm
Packing Size Information:-
1kg, 3kgs, 5kgs, 10kgs, 15kgs, 20kgs, 40kgs or as per customer's request.

Shippment Information:-
1 TEU accommodates 420 cartons
FOB to Port Klang or CNF/CFR or CIF upon request
Delivery Lead Time:-
Minimume 2 weeks upon recieved down payment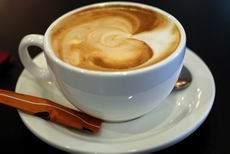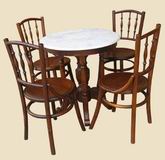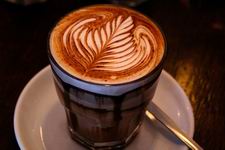 If you have any inquiry about the Ipoh Original 3-in-1 white coffee product, do contact us.
Alternatively, you may send your further enquiry to [email protected]