Healthy Food & Beverage (F&B) Biz Opportunity (Franchise Biz available)
ACE TECH was appointed as a business plan introducer to share out a healthy F&B biz plan that will help you to run your business at your preferable location. Hereby, we are sharing out some info shown below:-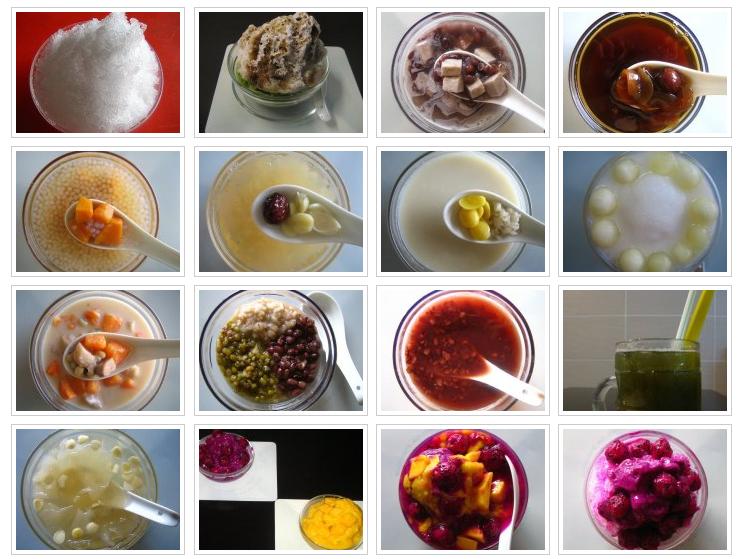 OriNat Cafe (IP0316567-V)
(原の味特製健康养生品專賣店) was established to provide Healthy Homemade Desserts (also called "tong shui" in Cantonese) to the customers and sharing about its nutrition and benefits information as well.
OriNat Cafe provides 4 main F&B categories:-
#1) Healthy homemade desserts
#2) Healthy variety fruit juice
#3) Healthy flower tea
#4) Local homemade food
OriNat Cafe is always looking for new business partner to open new shop or branch in any location that can create a good sales demand from the existing market.
OriNat Management Team will perform on site marketing study and analysis after receiving a proposed biz plan. And, professional retail management training is provided (around 4 weeks time at HQ).
OriNat Management Team decided by using 4Ps+2Qs+C strategic marketing plan to start its venture business till now. At this moment, a good relationship with our loyalty customers was established, including using the latest computer network for capturing more market shares.

OriNat Cafe's facebook ID# [email protected]
(除了爱情的滋润,原の味(OriNat)的特製健康养生品也可以滋润您。)
You may view our menu for further understanding our service offering or visit its photo album to know more.
For those like to know more, don't be hesitate to contact us any time.
If you know any friend or relative from other locations, and share out
this biz opportunity with them.
Alternatively, you may send your further enquiry to [email protected]