Brand or Re-branding

It is important to know what brands are. A brand is the idea or image of a specific product or service that consumers connect with, by identifying the name, logo, slogan, or design of the company who owns the idea or image. It's your company asset.
What about rebrand, it evolves or Transform of Your Brand!
If you care about your brand, we take care of you.
We care for your Brand Positioning
We care for your Brand Image
We care for your Brand Awareness
We care for your Brand Strategy
We care for your Brand Marketplace

BRAND Inventor Portfolio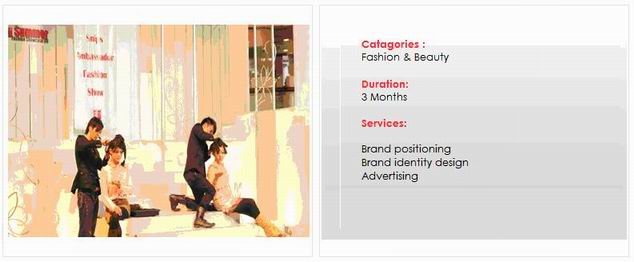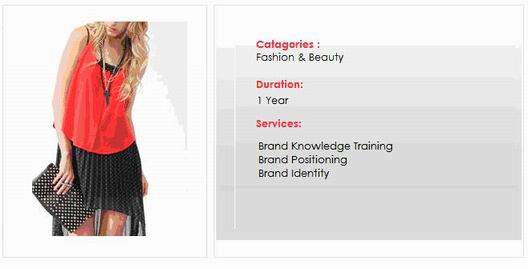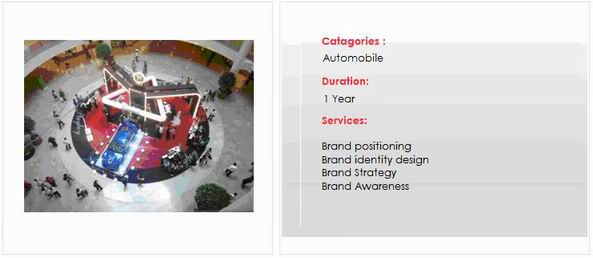 Our IT Solutions

We provide Enterprise resource planning (ERP systems) and business software solutions are designed, developed, and deployed. We've changed the way ERP software is used to maximize productivity across your business. ERP can inspire your company to innovate your business so you can deliver inspiration to your customers. ERP is more than business software; it is the key to possibilities not yet imagined. We provide a single point of accountability to drive increased profit, whether you're operating locally, regionally, or globally.
Our Consulting provides a variety of services around implementation, training, process improvement, and software customization. Our development team is highly skilled and tenured consultants whose unmatched experience in delivering industry solutions that span manufacturing, distribution, retail, hospitality, and services is backed by a proven track record of successful delivery around the world.
We provide a range of ERP services and solutions as follows:
Business Process Consulting
Custom Solution Development
Service / Desk Solutions
Financial Solutions
Enterprise Mobility
Enterprise Portal
Mobile Application Development
How would you like to have your own mobile App for your Company?
With the mobile app, now everyone will be able to connect you from their iPhone, iPad or Android device 24/7 with their mobile.
We also develop custom mobile applications for most mobile devices.

If anyone want to know more about our ICT services, you may send your enquiry to [email protected]